World Famous artists on land or at sea
Join Us At Sea
on the Scarlett Lady
A 24/7 festival at sea where tranquility meets curiosity with no kids, no buffets, and no limits. Come stray with us.
Squid Ink was built around the idea of a new adventure, enriched in tattoo culture. This will be the world's first tattoo shop aboard a ship, forever changing the course of tattoo history. You can experience exciting sights while getting an awesome tattoo by one of our World Famous and highly recognized celebrity tattoo artists, including Megan Jean Morris and Jime Litwalk.
We've partnered with Virgin Voyages to bring together the spark of sailing with the beauty of tattooing. Aboard the Scarlet Lady everyone is a sailor, even the guests. Setting sail in 2020!
One souvenir you'll never lose track of!
Create lifelong memories.
Enjoy stylish tattoo artistry on the high sea.
Proudly featuring World Famous Tattoo vegan inks.
Commemorate your voyage with the souvenir you'll never lose track of.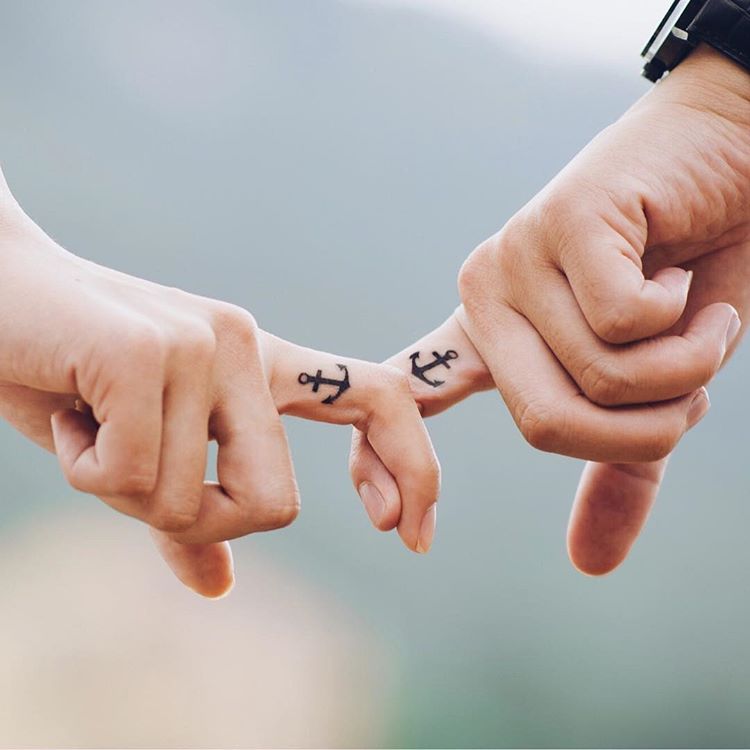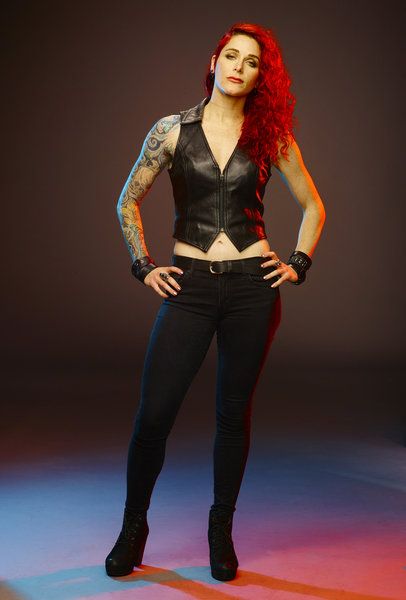 MEGAN JEAN MORRIS
Sailing Dates: March 22nd – April 10th, 2020
Megan Jean Morris is a world class tattooer who participated on season 7 of SpikeTV's Ink Master. She is well-known in the industry as a master of color realism, surrealism, and freestyle black and gray. Megan is a talented artist of many mediums, however, she is also known for having an incredibly impressive tattoo collection.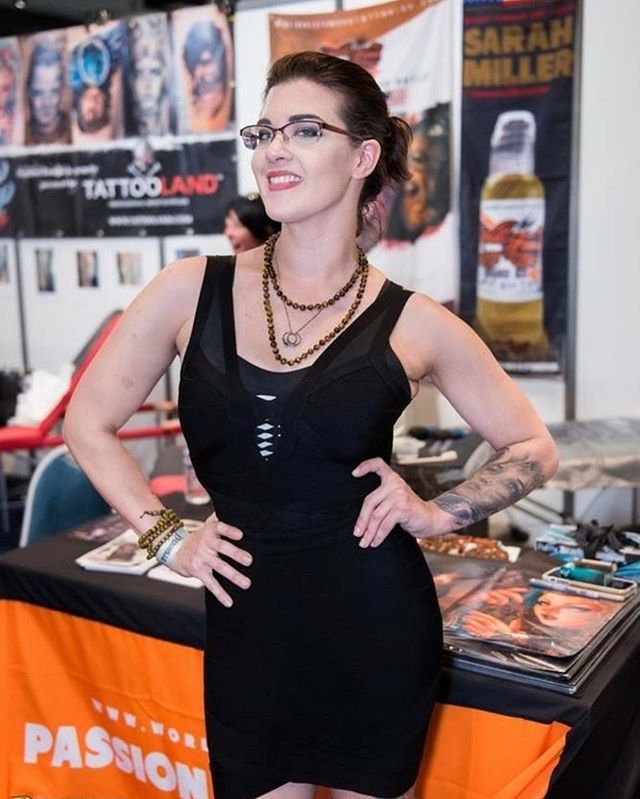 On-board Dates: TBA
Following the wrap of Ink Master Season Two, Sarah launched herself into traveling the world, attending conventions, both national and international, competing against some of the best artists in the field and bringing home numerous awards. She has also been awarded the opportunity to lend her artistic eye to the new Spike TV pilot – Ink Shrinks – as one of three artists that will help people find healing through art.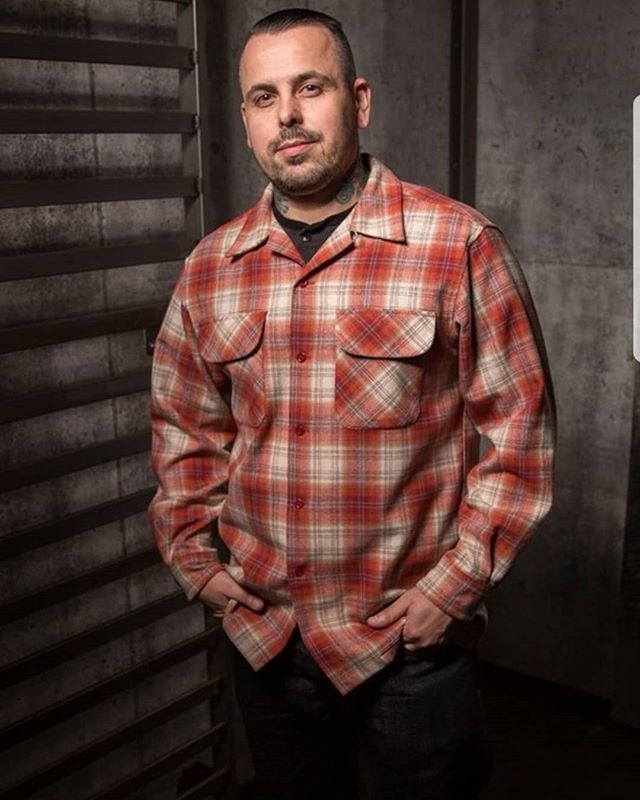 On-board Dates: July 1 – July 19, 2020
Jime Litwalk has been a Tattooer for the past 25 years, specializing in New School and illustrative tattooing, Jime has developed a style 100% his own.
He was featured on Spike TV's Ink Master on Season 3 & Season 7 as a finalist. Originally Jime is from Detroit MI but moved to Vegas in 2006 then Orlando FL in 2013.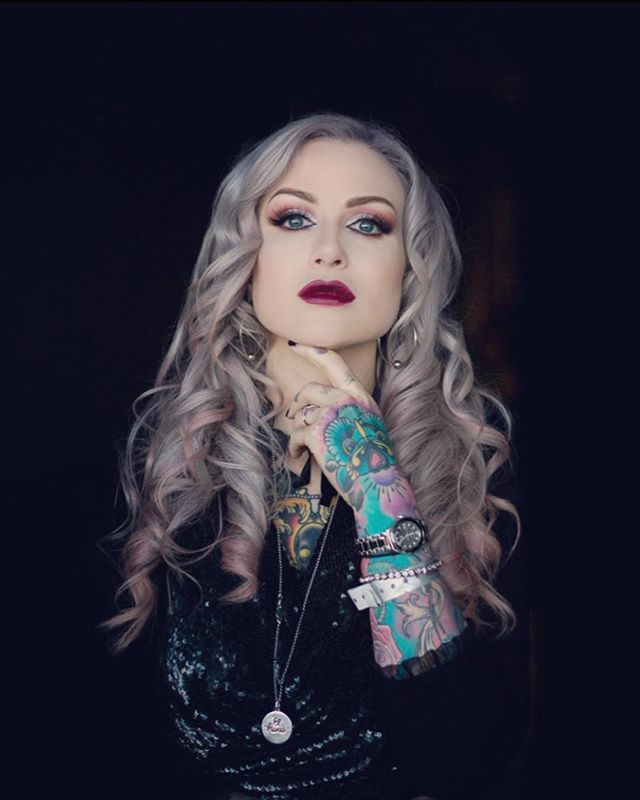 On-board Dates: TBA
She has been tattooing for 10 years and is best known for her unique feminine tattoo designs featuring multi-faceted jewels. Her love of art nouveau and baroque filigree also feature heavily in her pieces.
The combination of expertly crafted gemstones and ornamental accents result in tattoos that appear to shine and sparkle.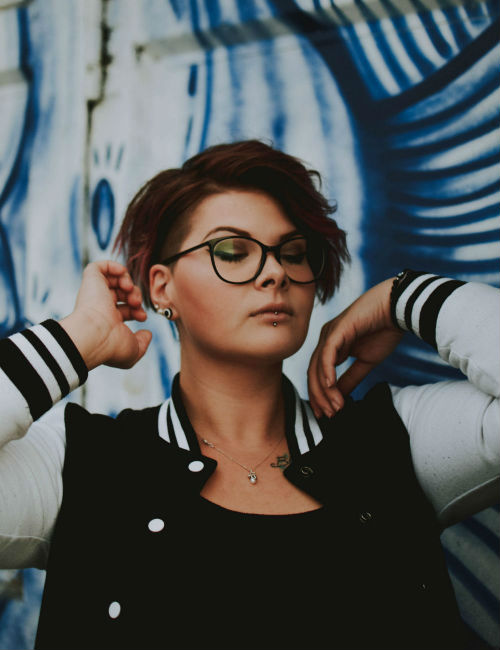 Piercings
Looking to leave your voyage with more holes than you arrived with? We got you covered.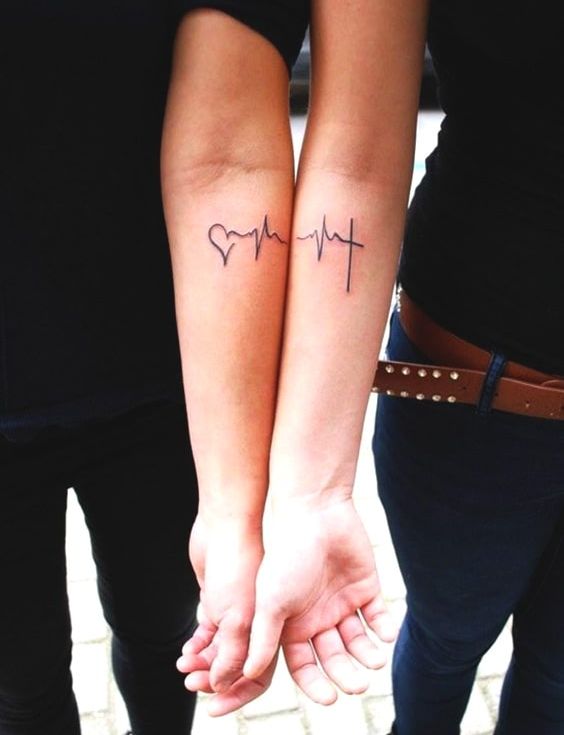 Tattoos
There's nothing better then a gift that keeps on giving, especially when it's a gift to yourself.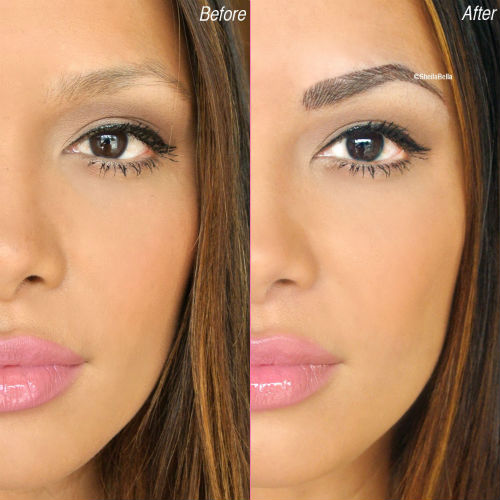 Permanent Make-Up
Wake up beautiful everyday, on land or at sea, with permanent make-up.
Got a Question? We love to hear from you. Send us a message and we'll respond as soon as possible.